Member Help Team
Isn't it good to get help from people who know you? At Independence, we realize that your health care coverage is an important component in managing your health care needs. That's why we've established the Member Help Team, a dedicated team of representatives. These professionals are experienced in handling the unique needs of our Medicare customers. Their goal is to get you the answers you need in order to get the most out of your health coverage.
Have questions about:
How to use your coverage?
Prescription drug coverage?
Billing?
Copays?
Provider and network concerns?
Give one of your team members a call and get your questions answered. From time to time, your Member Help Team will send you mailings with tips on how to use resources available through your coverage or updates regarding product or coverage enhancements.
Contact the Member Help Team today:
Keystone 65 HMO Members
Toll-free 1-800-645-3965 (TTY/TDD: 711), 8 a.m. to 8 p.m. seven days a week
Personal Choice 65SM PPO Members
Toll-free 1-888-718-3333 (TTY/TDD: 711), 8 a.m. to 8 p.m. seven days a week
MedigapSecurity and MedigapFreedom Members
Toll-free 1-888-926-1212 (TTY/TDD: 711), 8 a.m. to 6 p.m. Monday through Friday
Select Option PDP Members
Toll-free 1-888-678-7009 (TTY/TDD: 711), 8 a.m. to 8 p.m. seven days a week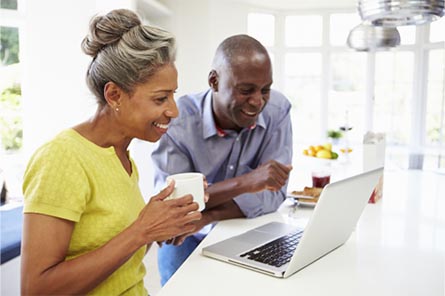 Website last updated: 10/1/2018
Y0041_HM_19_67199 Accepted 10/1/2018