Did you know?
Medicare Advantage plans cover more services than Original Medicare.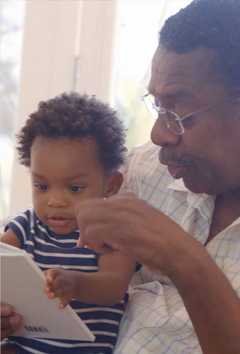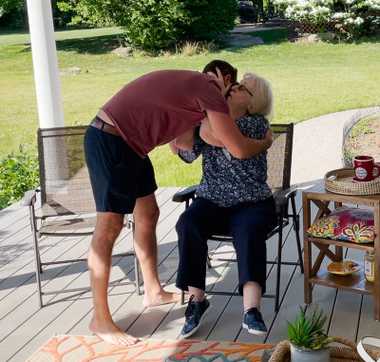 Health Care Options Available
Navigating the health insurance landscape can be overwhelming. Sometimes, people make choices that aren't right for them down the road. This section gives you details about the plans available, so you can understand the differences, features and benefits.
Medicare 101 — Facts About Options
Consider this your "one-stop shop" for Medicare education and comparisons between Original Medicare, Medicare Supplemental Insurance — also called "Medigap" insurance — and Medicare Advantage plans. For a newcomer, it's not easy to understand it all. Here, you'll find what you need to know in one place.
Plan Overviews
Original Medicare
Original Medicare includes Medicare Part A (hospital insurance) and Part B (medical insurance). If you want Part D (drug coverage), you can join a separate Medicare drug plan.
Medicare Advantage
Also known as Medicare Part C, Medicare Advantage plans are all-in-one plans offered by private health insurers. These plans cover benefits from Parts A and B, as well as preventive care and other benefits that aren't included with Original Medicare. Additional benefits vary, depending on your health insurer, and could include prescription drug coverage; vision, hearing and dental; gym memberships, meals, transportation and more.
Medicare Supplement (Medigap)
Unlike Medicare Advantage, Medicare Supplement plans (Medigap) do not provide full health coverage or replace Original Medicare. Instead, they are designed to "supplement" or help cover some of the out-of-pocket costs, or "gaps", that your Medicare plan may not cover, such as: copayments, coinsurance, and deductibles.
Questions to consider when choosing a medicare plan.
Did you know?
You can switch to another Medicare plan during the annual enrollment period.
Take the Next Step:

Request a Kit

Understand your 2022 Medicare plan options. Fill out the form below or call 800-607-0902 (TTY:TDD:711) to request the Independence Blue Cross Plan Information kit.
Did you know?
Medicare Advantage plans can cost $0 per month and provide excellent coverage.